Delivering Results For Any Industry
Who We Serve
Our consultants have designed and driven better experiences across industries—and we're ready to help you thrive in yours. Whether it's insurance, financial services, utilities, retail, telecommunications, hospitality, energy, federal and state agencies, or another sector, we'll help you achieve results.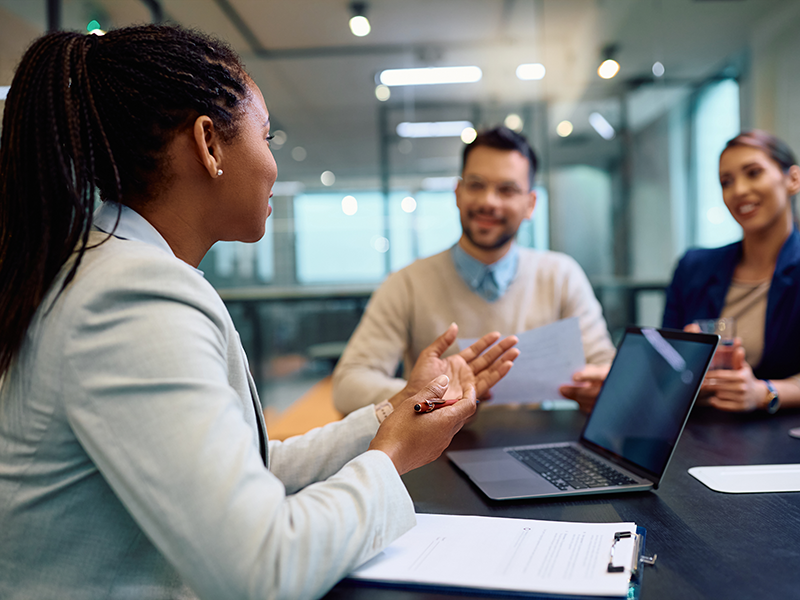 Hyper-Custom Solutions
We stick our nose in your business
Whether it's an upstart newcomer, mid-sized corporation, or enterprise giant, we get to know your business's background, needs, challenges, and opportunities.
Our Industries
We deliver custom strategy—with the industry expertise to match
Not sure where to begin? Our team of consultants specialize in the following industries to deliver a tailored approach that addresses your primary pain points and objectives.
Telecommunications
We leverage comprehensive knowledge of the telecommunications industry to advise on strategies for customer retention, self-service, and employee-focused programs for customer service representatives.
Hospitality
We hone our expertise in customer and digital experience in the hospitality sector to improve customer service excellence, develop personalized experiences, and optimize loyalty programs.
Financial Services
We're proud to support clients with our proven track record of financial services success. We help institutions simplify product offerings, streamline onboarding processes, and enhance mobile experience for customers.
Energy & Utilities
Based on our deep understanding of utilities, we provide consulting services that support customer service strategies in regulated and non-regulated environments. We improve experiences and operational efficiency within key interactions of billing, outages, move and new service, credit and collections, and other customer interactions across digital and call centers.
Insurance
We leverage data analytics to uncover issues for customers across channels, and we work collaboratively to simplify insurance policies, claims, and customer communications.
Retail
We unearth retail customers' pain points and develop custom strategies to enable data-driven decisions and develop seamless in-store and online shopping experiences.
Federal & State Agencies
We use our experience in government programs to improve the accessibility of government services and enhance citizen engagement. We consult on efficiency optimization, budget management, and new technology adoption.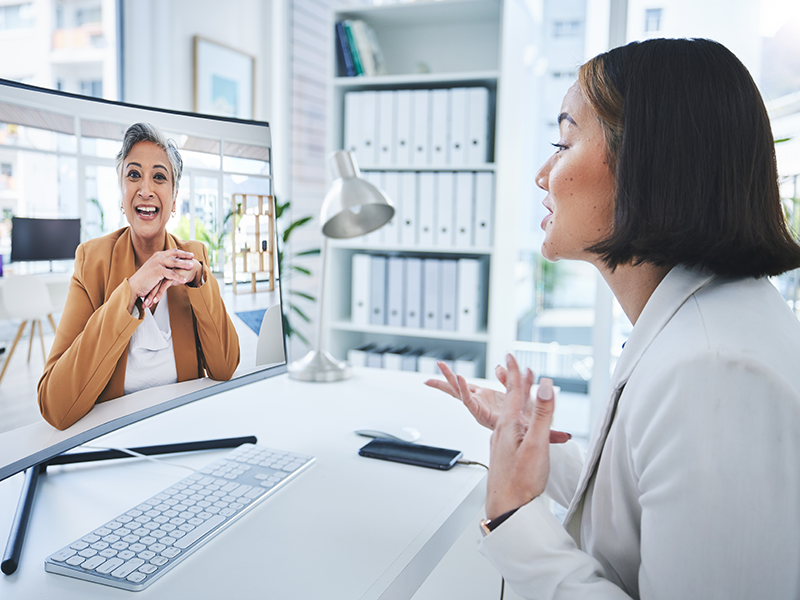 Customer Experience (CX) Leaders
Create experiences that reflect your brand promises
Whether you need to start your customer experience (CX) program, speed up maturity, prove ROI, or clear another CX hurdle, we'll deliver. We work with CX leaders to solidify a Strategic CX roadmap that wins over customer loyalty—no matter if your CX program is mature or brand new.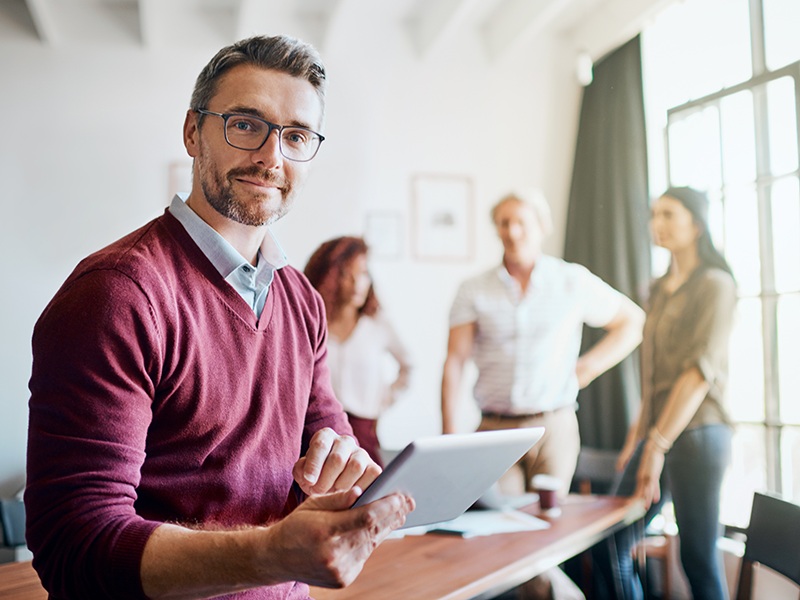 Contact Center Leaders
Use insights to fuel contact center optimization
Leaders of contact centers face mounting challenges: high call volumes, new technologies, data compliance, and staffing retention. We help you analyze performance gaps today and plan for the future by pulling in data from across your organization, formulating actionable insights, and spotlighting high-yield opportunities.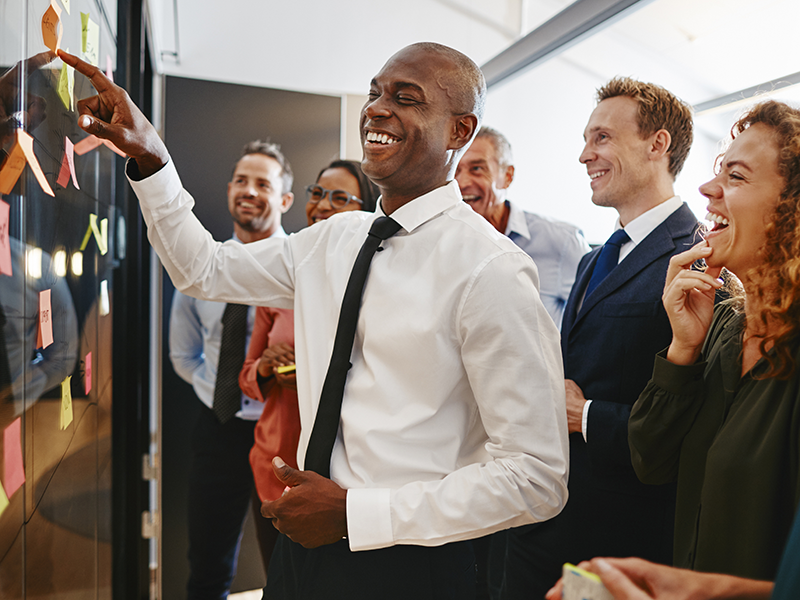 HR Leaders
Turn employees into superstars
As work changes, employee engagement is falling. It doesn't have to. We get to know your workforce and implement a custom plan to elevate employee performance, increase engagement, lower turnover, and improve culture.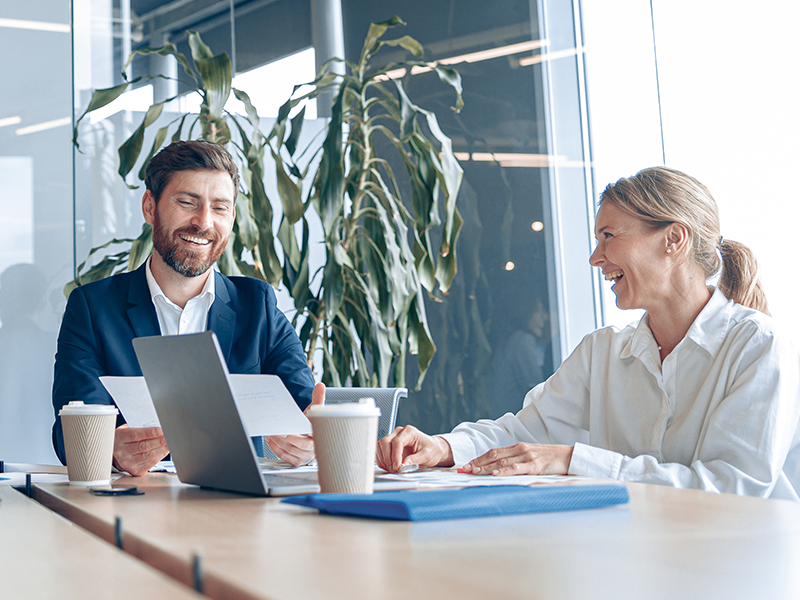 Chief Digital Officers
Create "it's so easy" digital experiences
With more people online than ever, digital experiences need to be frictionless. We analyze all of your digital touch points, identify friction points, and carry out a strategy to optimize your full digital experience.