Supercharge Your CX
Customer Experience Strategy
Need to reduce customer churn, find your organization's "CX superpower," align employee actions with customer expectations, or tackle another big customer experience problem? We'll build and implement your plan for that. Customers are talking. Are you listening?
Learn More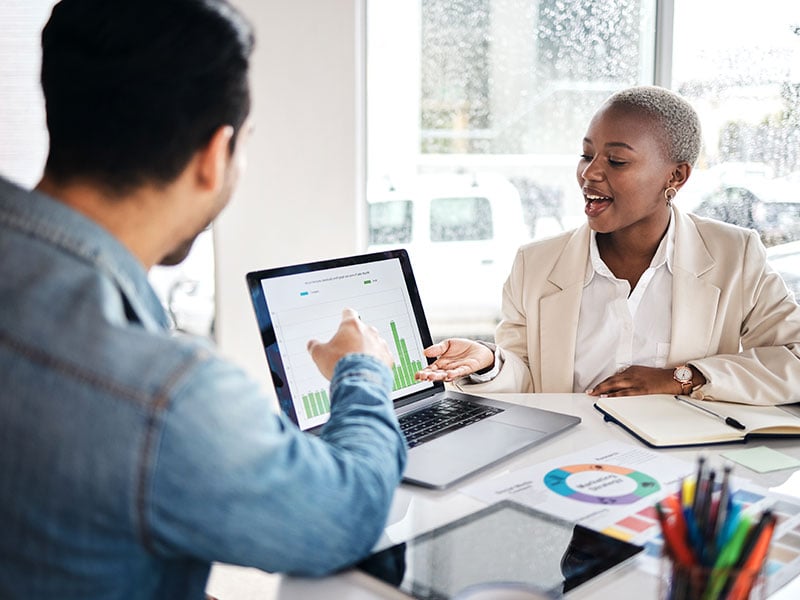 Win over loyal customers
Learn to read your customers' minds
It's no longer enough to create great products and services. To stand out, organizations have to get to know customers and anticipate their needs. We help you identify customer struggles, pin down expectations, and execute a strategy that creates crazy-loyal customers.
Customer Experience Expertise
Increase customer loyalty and expand your base
Our team works directly with your company's leaders to transform customer experiences (CX) and craft solutions that differentiate your business.
Full-Scale CX Strategies
We dive into customer research, identify customer needs, build a plan to exceed their expectations, and see that strategy through to completion.
Journey Mapping and Personas
Understand your customers, what they're experiencing, and a path to improvement.
Voice of the Customer
Our data-backed plans uncover customer expectations, frustrations, and desires across every lifecycle stage and touchpoint.
Customer Research
We provide full-scale research capabilities that pinpoint what customers want and what's missing from their experiences.
Experience Analytics
With technology and a sound methodology, our advanced metrics magnify high-return opportunities, measure results, and prove ROI.
Experience Design
Craft experiences that anticipate customer needs, reduce friction, differentiate your brand, and deliver seamless experiences.
Deliver Next-Level CX
Spark customer loyalty
Uncover how to exceed customer expectations and increase customer loyalty. We use deep customer research, analytics, and consumer behavior trends to understand what customers need–and deliver the experiences they'll reward with loyalty.
"This is great work! Excited to be a part of improving the customer journey! The prep you did in thinking about the content, the message, the pace, and the takeaways paid off in the level of executive engagement and enthusiasm."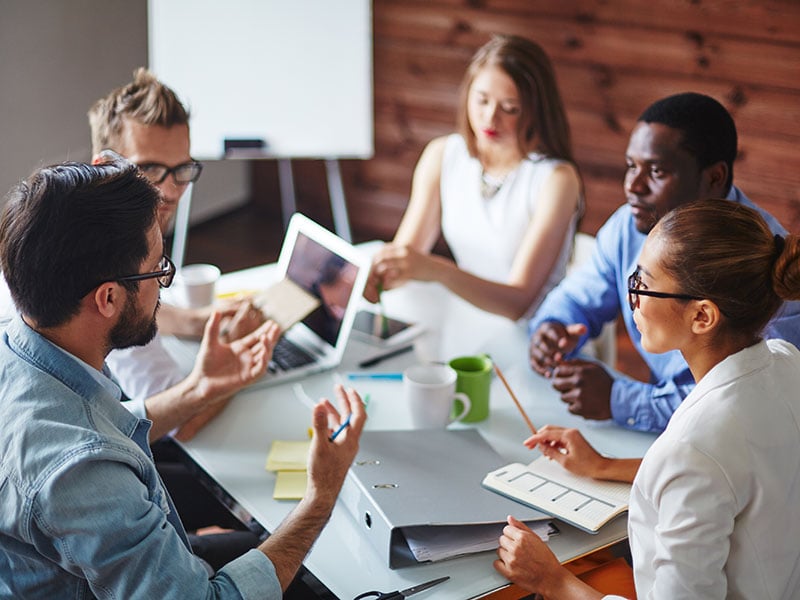 Anticipate Customer Needs
Build longer-lasting customer bonds
As customer expectations climb, businesses can't afford to deliver a "status quo" experience. We'll help you meet your customers not only where they are, but where they will be in the future.
"They live our culture and think like the customer in the room."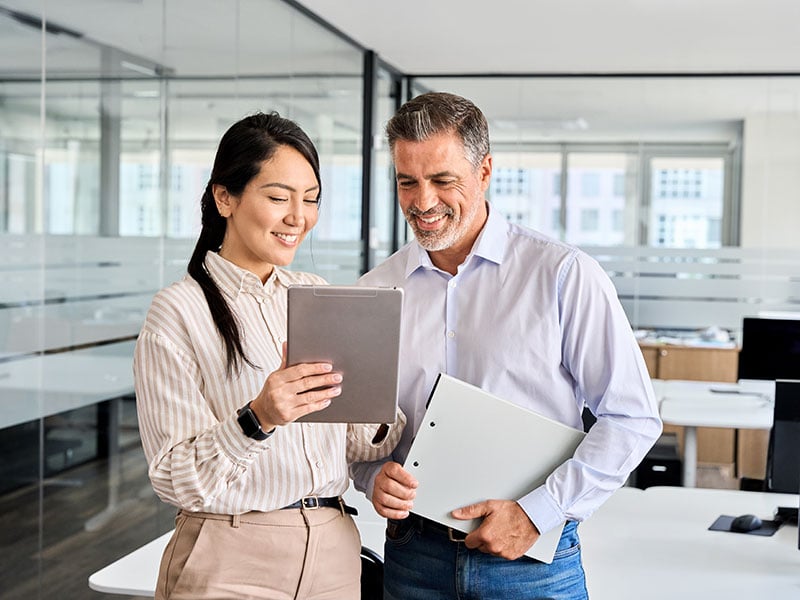 Get to Know Customers
Deepen customer relationships
The better a business knows its customers' struggles and objectives, the easier it is to impress them. We use data-backed research to understand who customers are and what they need. By uncovering customer pain points, frustrations, and desires, your business can deliver experiences customers love coming back to.
"This work is invaluable and some of the best consulting work I've seen."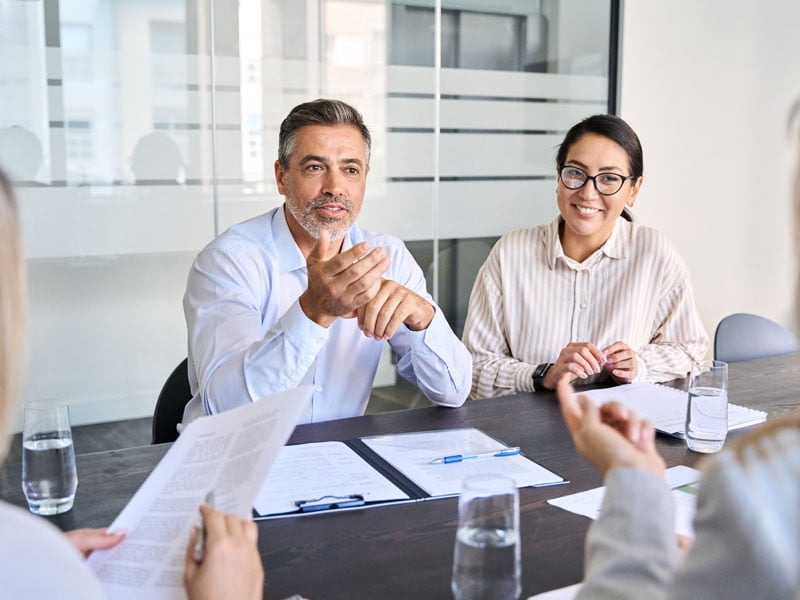 Boost Operational Efficiency
Manage a leaner operation
With omni-channel CX analysis, contact center analytics, and other strategies, we identify a path to lower costs, higher productivity, and faster growth. We also embed metrics that showcase ROI and spotlight which strategic decisions will yield the highest returns.
"Interactions with Andrew Reise felt natural and not like other experiences we've had when working with consultants. Andrew Reise was keen in being able to adapt to the needs of our various internal audiences."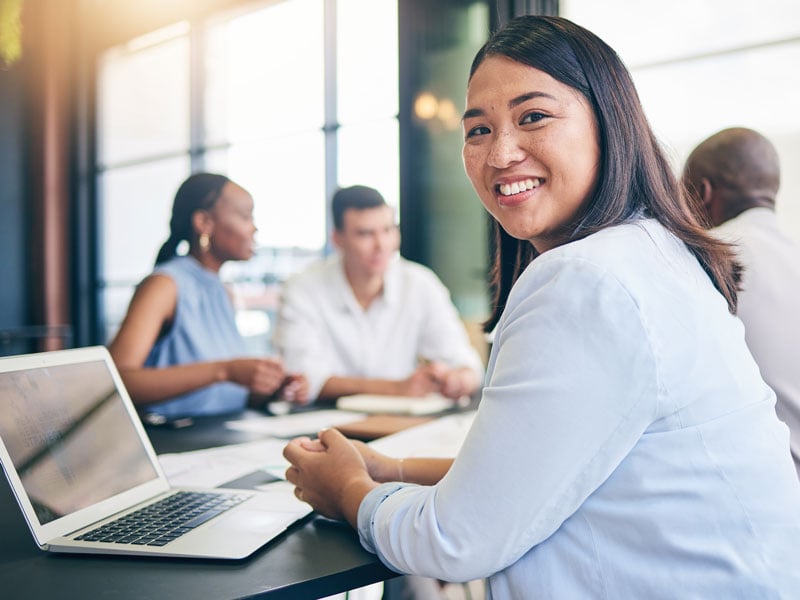 Seize Game-Changing Opportunities
See higher revenue, lower costs
The right CX strategy can whittle down costs and increase revenue. We use a Value Compass to locate a plan that lines up with your company's needs–whether that means increasing revenue from existing customers, attracting new customers, or shaving down operating costs through extra customer service options.
"I have full trust in Andrew Reise's ability to deliver upon not only what has been scoped as part of a project but also anything else which may arise along the way. "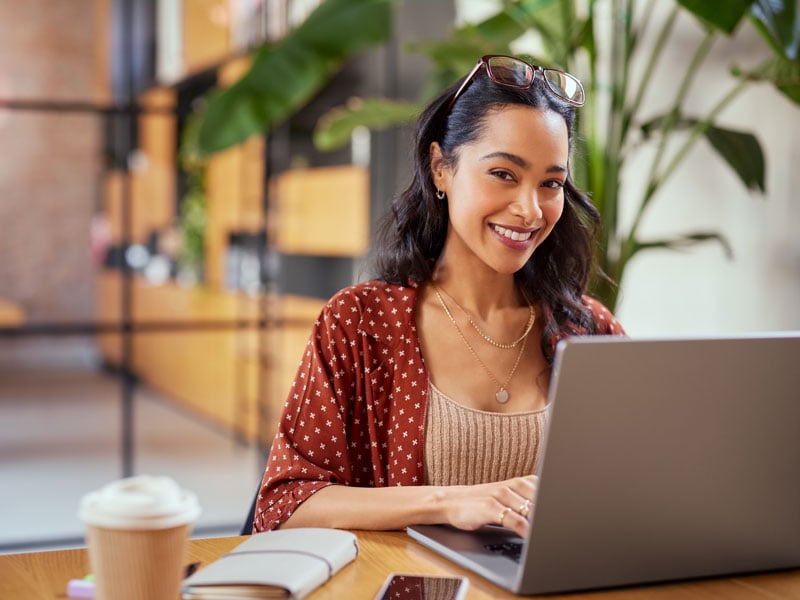 Build a CX-Obsessed Workforce
Create happier employees, and impress customers
We analyze performance metrics and use Voice of Employee research to understand what's stopping employees from delivering the best experience possible. With data-backed strategies, we line up employee actions with customer expectations.
"Andrew Reise took the time to teach us, step by step, the process of performing analysis and investigations to help solve business problems."