Craft Silky-Smooth Online Experiences
Digital Experience
Word about digital experiences spreads like wildfire. What are customers saying about yours? By evaluating your digital touch points across channels, we build and deliver a strategy that creates seamless digital experiences customers love.
Learn More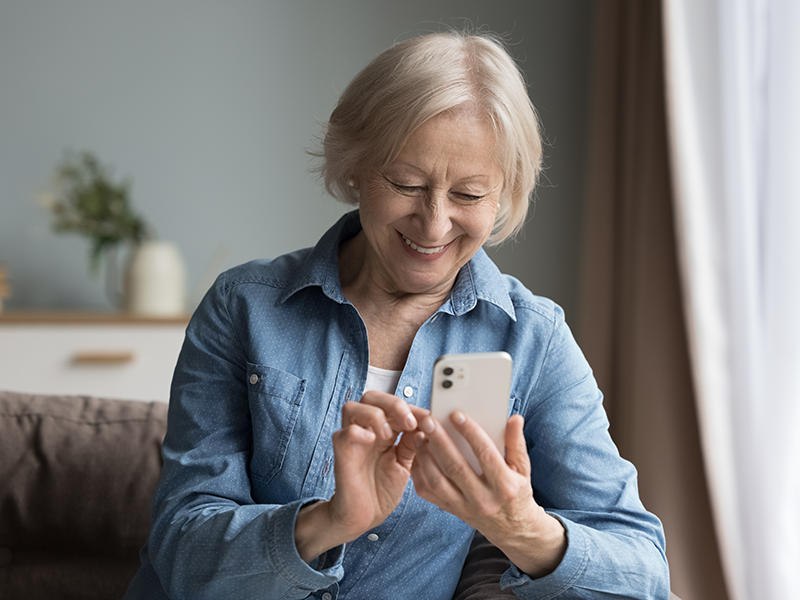 Wow Digital Customers
Create a "crazy-easy" digital experience
Customers live in a digital world, and they expect a seamless experience. We analyze your digital interactions, products, services, and interfaces. Then we lay out a strategy to perfect your entire digital experience.
Who We Serve
Unlock better digital experiences for customers and employees
Whether you're working on a digital transformation, adopting new technology, trying to narrow down metrics, or optimizing your full digital experience, we'll work with you to develop a solution.
Chief Digital Officers
We examine all of your digital touch points, highlight friction areas, and craft a plan to elevate your full digital experience.
Retail Leaders
We'll dig into omni-channel data, identify weak spots in your digital plan, and implement a custom strategy to optimize shopping.
Insight Leaders
We work with insight leaders to pin down metrics, prove ROI, and develop analytics that reveal high-return opportunities.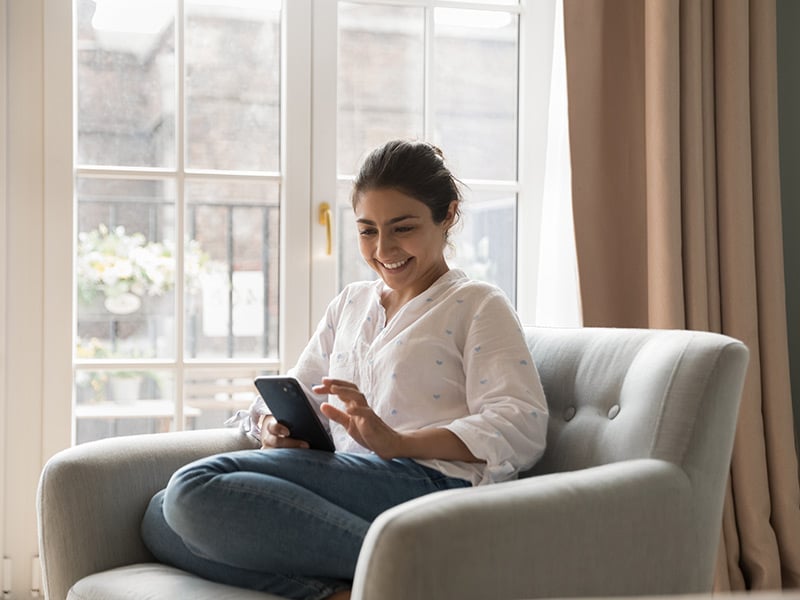 Perfect Your Online Journey
Craft your ideal digital experience
Digital expectations are constantly changing, and it's easy to fall out of step with customers. We use journey maps and analytics to uncover real-time customer needs, wants, and digital frustrations so you can lay out an experience they're eager to come back to.
"We gained much more value than expected! The engagement was well-structured, presented logically, ensured best practices were properly leveraged, and made sure the transition was effective and seamless."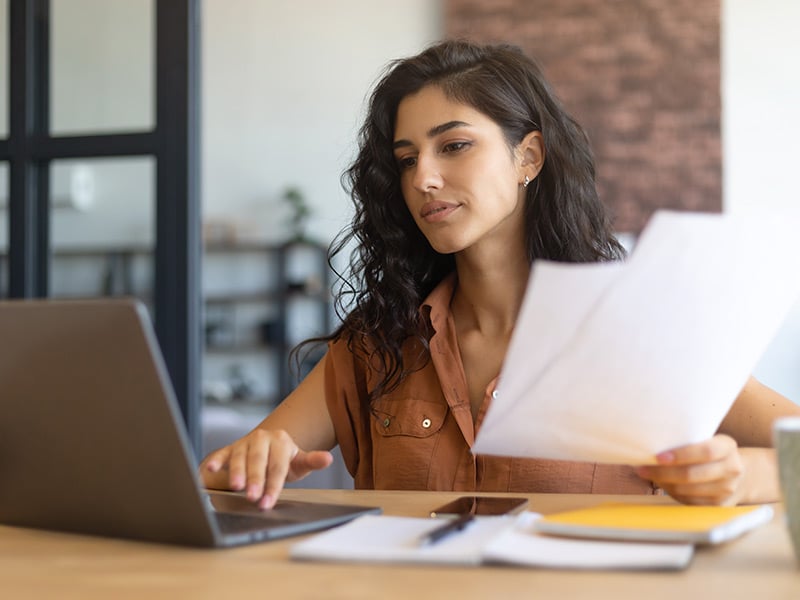 Learn from Digital Customers
Understand customer needs and struggles
Want to create digital experiences customers love? Start listening intently. We'll use Voice of Customer analysis to help you gaze into the customer experience, anticipate their needs, and build an experience that wows.
"Andrew Reise makes me feel like my customers always have a seat at the table."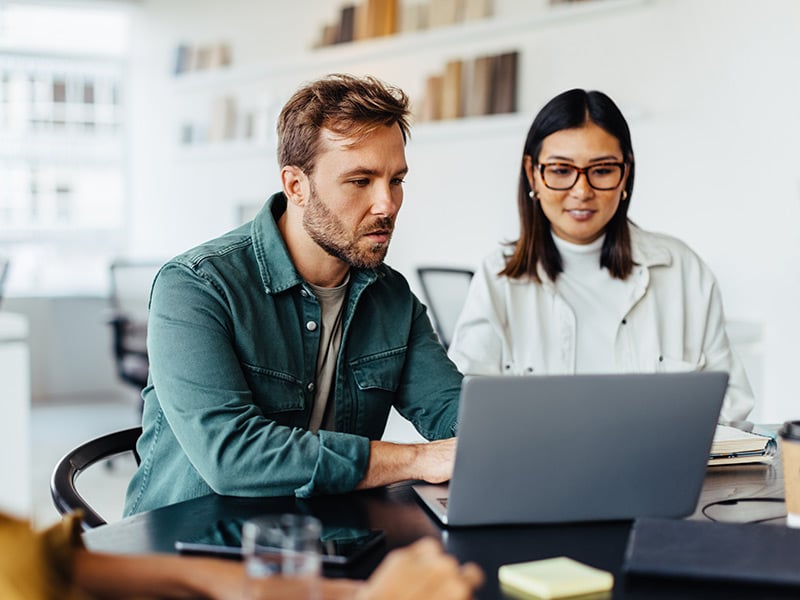 Humanize the Digital Experience
Build a more personal digital journey
The best digital interactions feel intuitive, seamless, and customized. We conduct in-depth customer research, eliminate friction points, and help you deliver a more human digital experience.
"This work is invaluable and some of the best consulting work I've seen."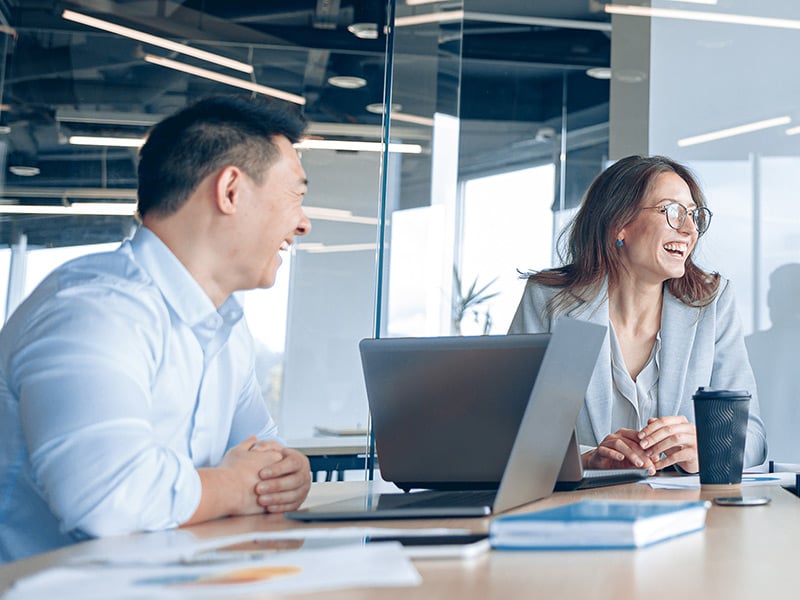 Fuel Your Strategy With Metrics
Increase, track, and prove ROI
Unfocused metrics are overwhelming. Our solution: Evaluate your digital spaces, identify the right metrics, embed analytics into your routine, and hand over the keys to you. That way, you can see what's working, see what needs to improve, and prove ROI.
"Their ability to infuse themselves into our organization has made them a trusted business partner."
Breeze Through Technology Upgrades
Complete your digital transformation with ease
Automation and AI can lift your digital experience to the next level, but you need to implement them properly to avoid messes. We identify the technology that will improve your online experience most and embed it into your operation.
"The nature of our organization lends itself to hurdles arising, but even with these hurdles, Andrew Reise was there for us along the way to adapt to what we needed. It was refreshing to have our partner be able to pivot quickly along with us and our needs."