We Speak Customer
Ghost

Customer

Digital

Employee

Contact Center
Experience Driving Business Growth
Whether you're focused on reducing customer churn, seeking to define your CX vision, or intent on creating crazy-loyal customers, we drive results. We research, build, and deliver better customer, employee, digital, and contact center experiences for your operation—from strategy formation all the way through implementation.
Learn How Andrew Reise Delivers Results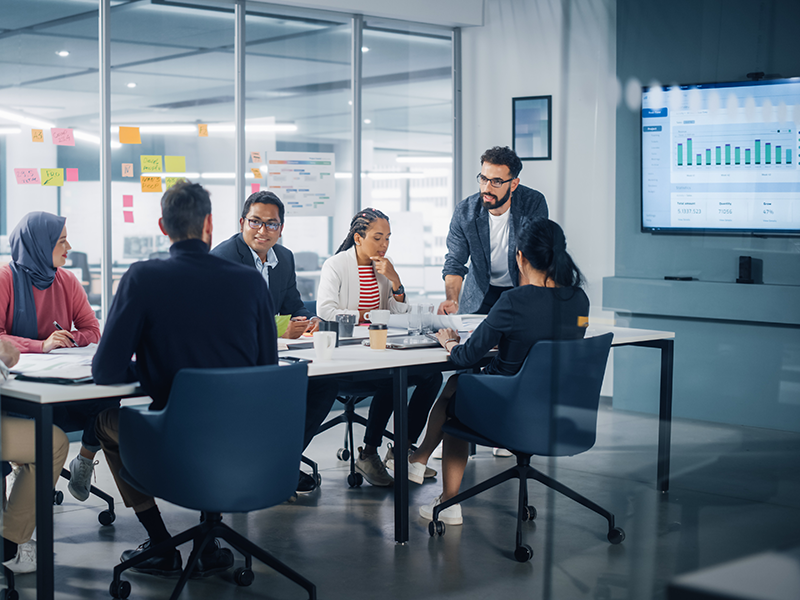 Customer Experience
Launch a CX strategy that drives brand loyalty
We use data to unearth customer pain points, shine a light on customer needs, and create a plan to exceed customer expectations. Our customer experience (CX) consulting veterans deliver pragmatic solutions, including full CX strategies, personas, VOC programs, and start-to-finish CX transformation projects.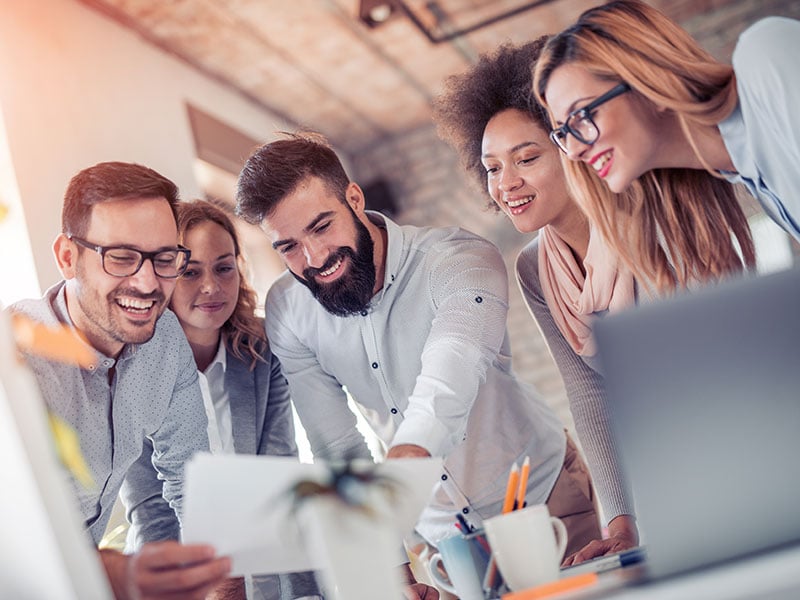 Employee Experience
Inspire your workforce
Employee experiences (EX) are morphing fast in the face of digitization—and engagement is falling. Our solutions can boost engagement, align your culture, elevate retention, and position employees to deliver your brand promise. With thorough research, analytics, journey mapping, and a start-to-finish strategy, you can help employees thrive in a changing world.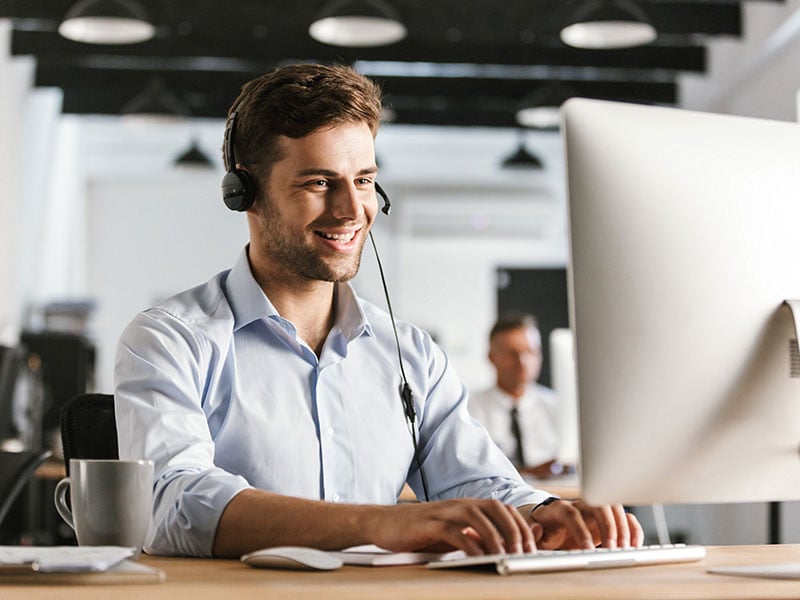 Contact Center Experience
Cultivate contact center excellence
The contact center is where employee experiences and customer experiences collide. Any time a customer calls for help, asks a question via social media, complains in a chat, or reaches out on another contact channel, they come face-to-face with your contact center—and form opinions about your brand. We use technology, analytics, and operation analysis to upgrade how the contact center performs and spark better experiences for customers and employees.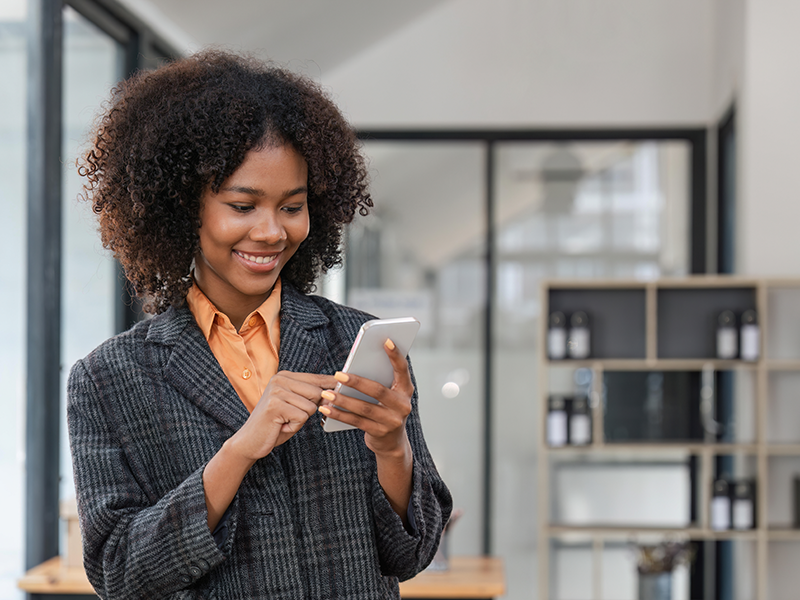 Digital Experience
Enhance your digital experience
As customers flood into digital spaces, their expectations are rising. Businesses must deliver. Our solution: Evaluate digital touch points, look for opportunities, and map out a plan to perfect the digital customer experience. We improve the overall experience by optimizing your digital products, services, and interfaces.
Who we serve
We build custom solutions for your business
We work one-on-one with executives and leaders across industries. Whether it's a budding company hoping to grow, a mid-tier business wanting to lift customer loyalty, an enterprise behemoth looking to carve out more productivity, we're here to help.
Customer Experience Leaders
Struggling to define CX for your organization, consolidate tools, or lift your CX strategy to the next level? We help CX leaders nail down a strategic CX roadmap that wins over customers and drives ROI.
Chief Financial Officers
Without guidance, it can feel impossible to know which CX investments will pay off in the long run. Our strategies uncover cost-saving opportunities, increase productivity, and open up new revenue streams.
Contact Center Leaders
Feel like your tech stack isn't paying off or your contact center is underperforming? With deep analytics and innovative tools, we uncover what's happening on the call center floor and deploy strategies that lift performance—no matter the industry.
Retail, Sourcing, and Growth Leaders
As the retail world shifts, your business needs to adjust to keep up with new customer behaviors. We use customer insights to build personas, spotlight CX weak spots, and unlock new growth opportunities.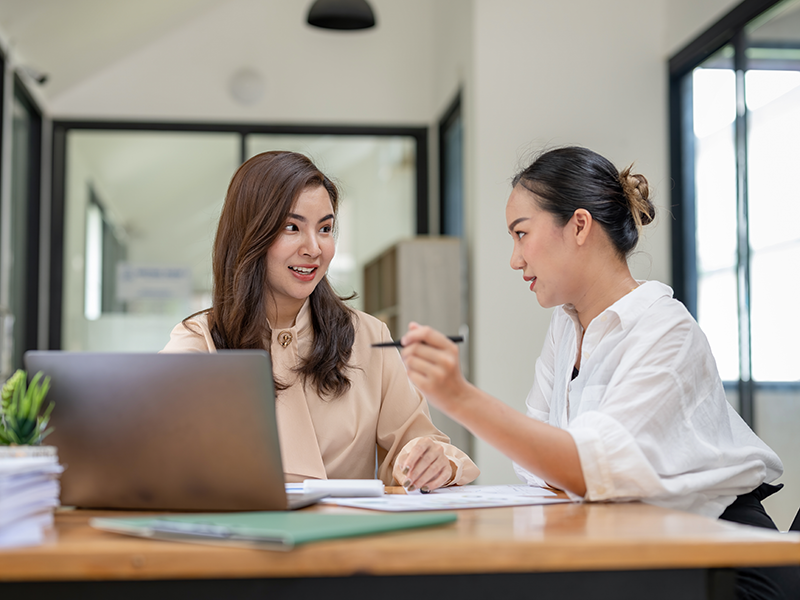 Discover how we create armies of crazy-loyal customers
Our experts get to know the business, dig up insights about our client's operation, and work directly with leaders to usher the organization into its ideal future state. As strategic partners, we work alongside clients to help them uphold brand promises and deliver experiences customers love.
See what our clients are saying
"Andrew Reise took the time to teach us, step by step, the process of performing analysis and investigations to help solve business problems."
"This work is invaluable and some of the best consulting work I've seen."
"This is great work! Excited to be a part of improving the customer journey! The prep you did in thinking about the content, the message, the pace, and the takeaways paid off in the level of executive engagement and enthusiasm."
"They live our culture and think like the customer in the room."
"Despite being a third party to our organization, interactions with Andrew Reise felt natural and not like other experiences we've had when working with consultants. Andrew Reise was keen in being able to adapt to the needs of our various internal audiences."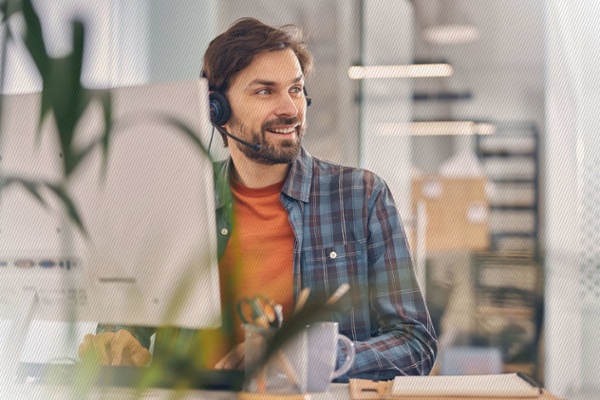 Resource
A Complete Guide to Contact Center Analytics
Want to revamp your contact center? Analytics can shed light on customer friction points, performance weak spots, and high-ROI opportunities within the contact center.
Read our guide to learn how to use analytics to improve the contact center and enhance CX throughout your whole operation.