The Andrew Reise Experience
This process will help lead your strategy development. Within each step, we create customized activities for your company and outline the results you can expect along the way.

Analyze Your Brand Promise
By analyzing your brand's promise, we are able to lay the foundation to help you reach your goals. Consistently delivering on your brand promise will strengthen your brands value in mind of customers and employees.
Listen to the Voice of the Customer
By capturing the Voice of the Customer, we are able to understand your markets expectations and preferences.
Map the Customer Journey and Experience Ecosystem
The customer journey map is a visual representation of process your customer goes through with your company. Similarly the experience ecosystem is your customers process as they connect with employees, technology, processes, etc. within your ecosystem.
Inventory Customer Touch Points
A customer touch point are the points of customer interaction with your brand. Through this process, a start to finish touch point map becomes clear.
Capability Maturity Assessment
This step is where your companies capabilities are assessment from multiple perspectives such as performance and importance. This process helps you to determine where to invest your resources.
Envision the Future State
What is the ideal state of your organization? This step involves taking the information learned from previous steps and planning your companies future state.
Develop Business Case
A comprehensive overview and plan is created that details the necessary changes.
Create Roadmap and Execute
The final step of the process is to create a visual representation of future state with detailed action points and execute.
We speak
customer.
It's a language we know very well. We're Andrew Reise, a recognized global thought leader who specializes in improving both sides of the company/customer relationship.

Our unique approach consists of our own methodology and a group of distinctly selected consultants – who are all veterans in customer experience. Our process is proven and our people boast a 'do it all' no-nonsense approach and are empowered to do the right thing even if that means going above and beyond the original scope of work.
The Andrew Reise mission: Bettering the lives of our clients, colleagues and communities.
We listen to you and your customers. Through this process we all learn. A lot. Then we're able to take the "ooohs", the "ahhhs", the "unhuhs" and the "oh nos" and turn them into "awesomes" and "way to gos".
We Put Your
Plan to Work!
Our senior-level consultants have a unique combination of operations and project-oriented experience that can help your company get results by integrating into your culture, connecting with your people, driving initiatives and delivering your business objectives. We have the experience, confidence and tenacity to make your initiatives succeed.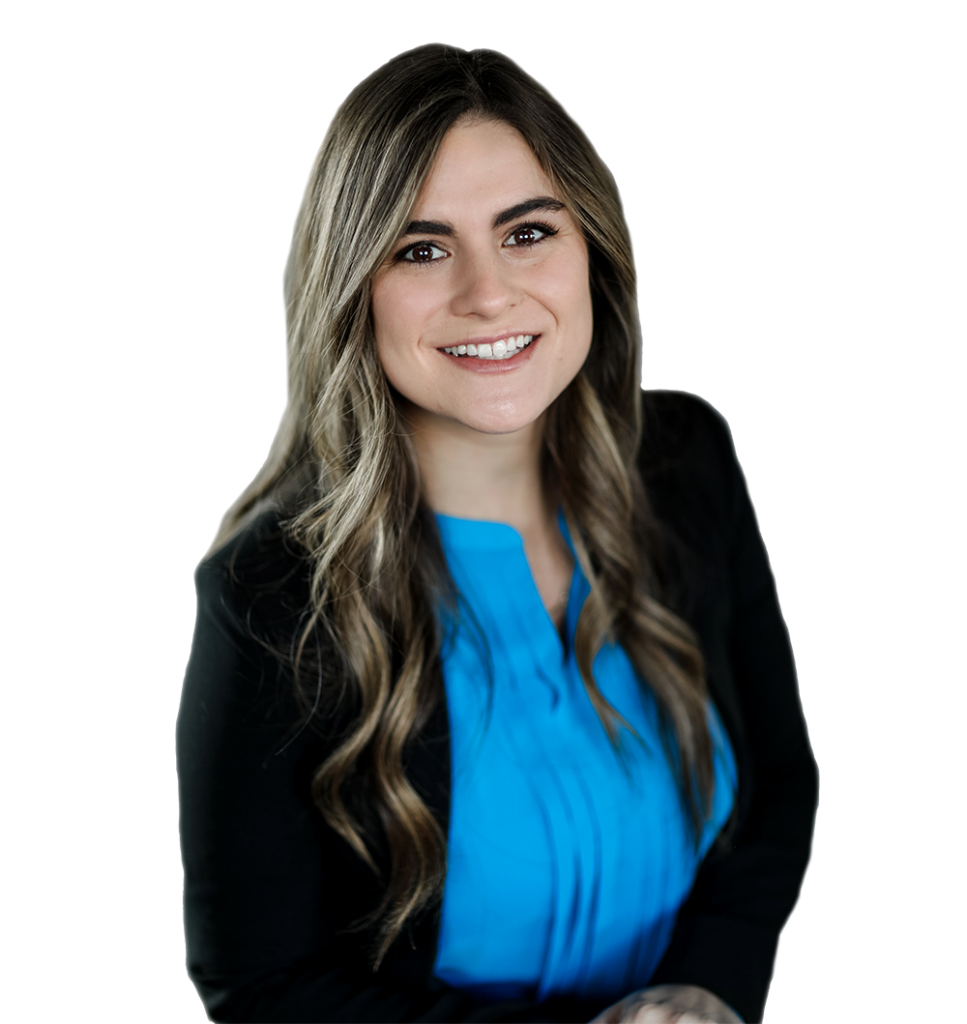 Featured Insights Delivered To Your Inbox