Insights from Experienced Experts
Featured Insights
Dive into the newest and most popular insights from our experienced experts.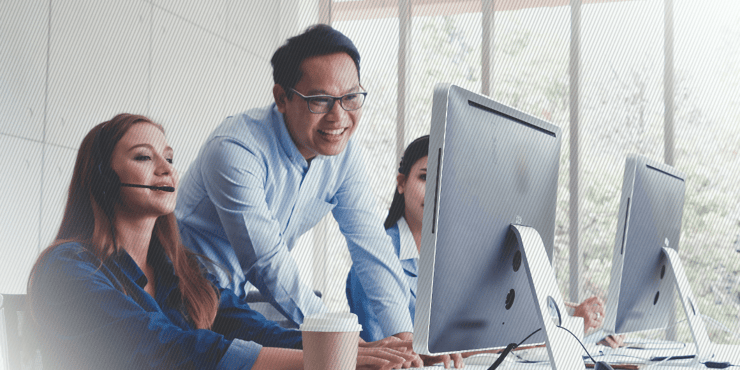 Customer Service
January 11, 2023 | Tim Carrigan
When was the last time you really looked at and questioned how you measure the customer experience of your live (phone or chat) interactions? For...
Read More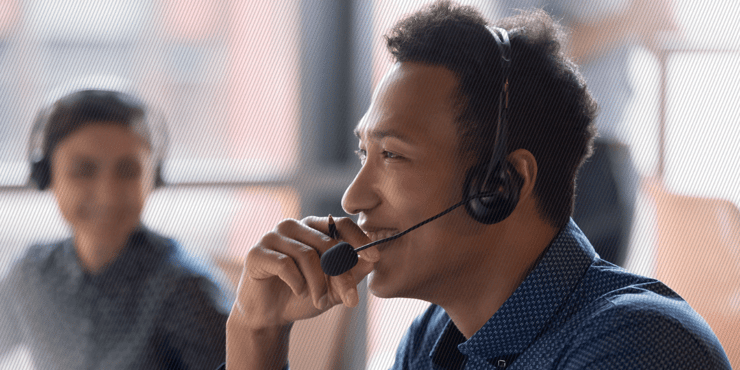 Customer Service
December 20, 2022 | Tim Carrigan
Contact center quality assurance programs originally sprang from companies' need to understand contact center agent performance. Due to technological...
Read More