Executive Summary
Andrew Reise helped a prominent non-profit that supports burn survivors craft an actionable plan to connect with its audience on a deeper level and increase long-term engagement. During this project, our team dug into the needs, motivations, and opportunities within our client's audience. From there, we crafted a full-scale journey map road map, filled with data-backed recommendations to help spark continuous engagement and encourage interactions with our client's support services. Overall, the project gave the client a full breakdown of their audience's voice, as well as an action plan to keep survivors and corporate donors engaged at all lifecycle stages.
Business Challenge
Non-profit groups often work in tumultuous situations and it's common for their audiences to face uncertainty and high stress—especially in the aftermath of trauma. Without a firm grasp on what those community members are feeling, needing, and struggling with, it's easy for members to disengage or drop off. To draw in participants and keep them engaged with an organization, leaders need to dive deep into the customer experience (CX), identify customers' voices, and use insights to lay out a strategy to increase engagement.
Our client wanted to support survivors and their families on a deep level. They also needed to keep donors engaged. But they weren't sure how to upgrade their community's experiences or elevate CX. Survivors often feel like they're burdening their families, and our client was missing the resources to fully support their community. Survivors were also often left walking into the unknown, unsure what the recovery journey would include or how to track down answers to the questions they had. That all was dampening the customer experience and weighing down our client's connections with survivors and corporate donors.
How Andrew Reise Helped
We conducted thorough research to understand survivors' needs, anxieties, friction points, and opportunities. Our team also gathered feedback from corporate donors and researched their needs, pain points, and wants. From there, we analyzed that data and packaged it into a clear voice of the customer (VoC) breakdown. Next, we used those insights to build a full journey map road map, equipped with an action plan to help our client better serve survivors, connect with more donors, and keep all stakeholders coming back to the organization's community for support.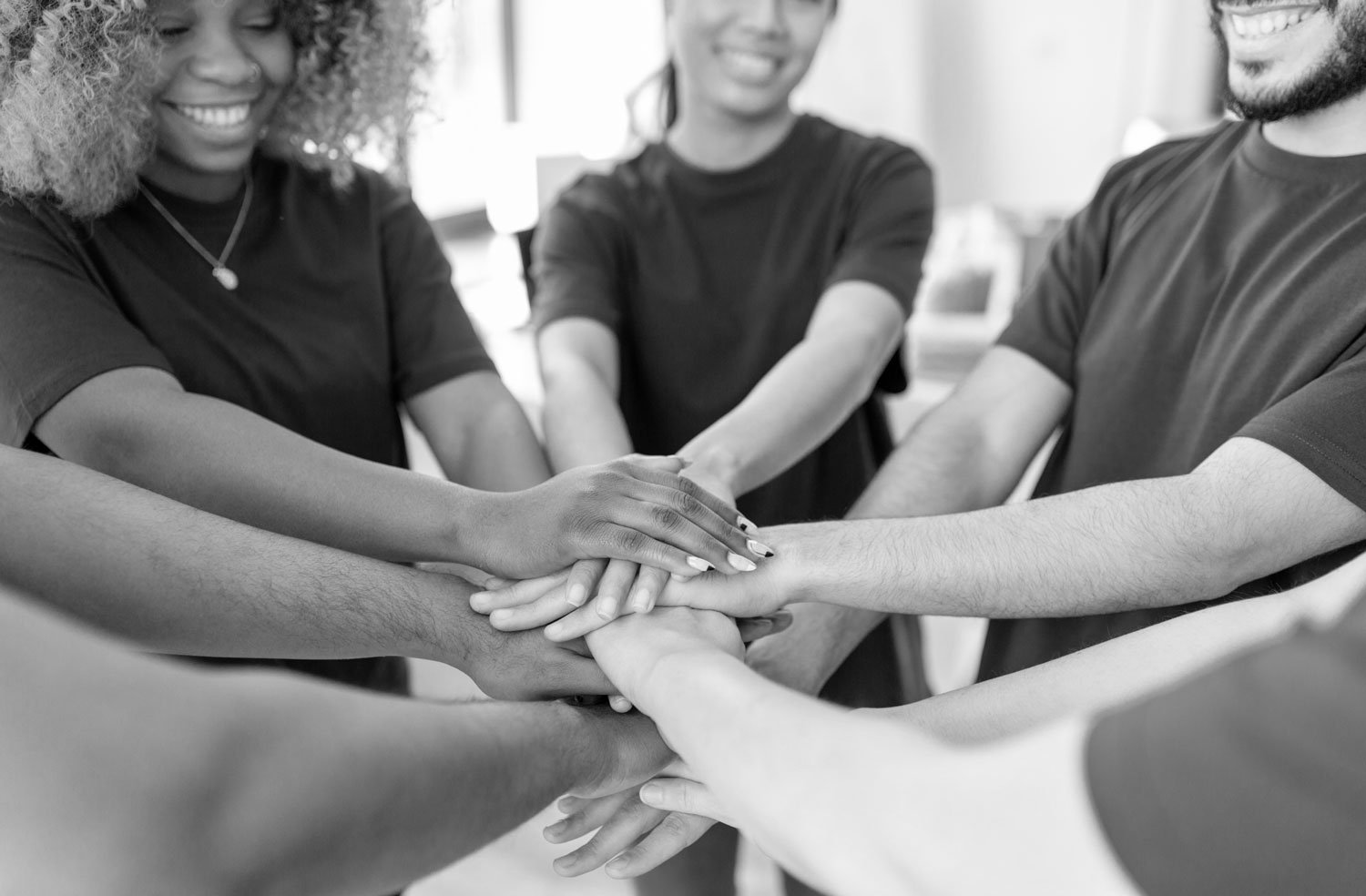 Compiling a Journey Map Road Map That Sparks Action
Unearthing Donor and Survivor VoC
We conducted in-depth interviews with corporate partners, donors, and survivors to understand their needs, wants, and behaviors. After compiling data, we analyzed each stakeholder's interactions with our client's organization. From there, our team was able to identify critical interactions throughout the journey and pin down the most impactful engagements.
Inspiring New Support Initiatives
With our VoC in hand, the client was able to design a patient care kit. This VoC-inspired resource follows recommendations within the journey map road map and is built to address survivor needs. These packages help connect survivors and their families to support and include:
Supportive resources: These resources are designed to improve survivors' experiences and include a special edition of

Burn Support Magazine. These support materials lay out a full road map describing life outside the hospital. They also include inspiring stories to uplift survivors and encourage donors.
Community-building information: This includes information to connect survivors and their families to services as well as to the broader community.
Corporate partners' materials and wound care samples: These resources help survivors find and interact with our client's corporate partners.
Mapping Out Ongoing CX Improvements
We used research and VoC insights to lay out a full journey map road map. The strategy details a plan to continuously improve community engagement through both digital and in-person touchpoints. It also lays out a strategy to deliver ongoing support for survivors, draw in more donors, and continue to nurture all of our client's community.
Results Achieved
We delivered a full-scale journey map road map, including a VoC breakdown with detailed personas for business partners and corporate donors. With our VoC as a guide, our client launched their care kits across 90 burn centers and later opened a nationwide web opt-in program.
We Speak Customer
It's a language we know very well. We're Andrew Reise, a recognized global thought leader that specializes in improving both sides of the company/customer relationship. Our unique approach consists of our own methodology and a group of distinctly selected consultants who are all veterans in customer experience. Our process is proven, and our people boast a "do it all" no-nonsense approach and are empowered to do the right thing—even if that means going above and beyond the original scope of work.